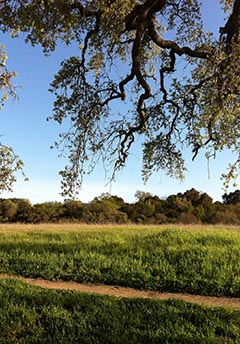 Couple Counseling
A few counseling sessions can add many good years to your marriage or partnership.
Couples counseling is an opportunity to examine the dynamics that define your relationship. It's easy for partners to get stuck in the same old problems. The answer is to change the ways in which you relate. To do this we will look at how you react to one another, and the triggers that cause that reaction. We will look at communication from the point of what is expressed, and from the point of what is heard. I will invite you to take accountability for what you say, as well as for what you hear.
Find your voice in your relationship, and create new ways of being together.