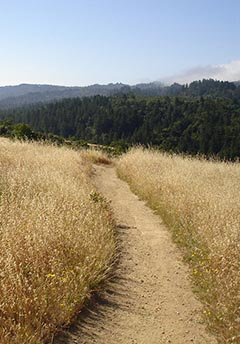 Individual Therapy for Adults
No matter what has happened to you, no matter what you fear, no matter what you regret, it's not too late to change and to heal.
A few good reasons that people seek counseling:
Facing a challenging decision or navigating a life transition.
Anxiety about the future.
Carrying regrets about the past.
A distressed marriage or partnership.
Worrying too much about what others think of you.
Life has not turned out the way you expected.
Troubles with your kids.
Longing for healthy relationships.
Lacking trust in yourself.
Don't wait until you're in a crisis. Give counseling a try. Many of my clients find they can make significant changes in as few as six to eight sessions.