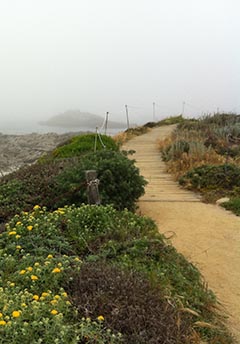 Family Counseling
The quickest way to bring peace to your family is to get help with your parenting skills. I begin family counseling by working only with the parents. We address communication styles, setting boundaries, communicating your values, and working together as a parental team.
I use play-therapy with children who have experienced a trauma, or who are going through a life change such as illness, death, divorce, new school, new home. Through their play children resolve painful feelings that can not be articulated in words.
Teens benefit the most from counseling when they see a purpose for it. They may be resistant to parents who drag them to counseling.
As a mother of four children I've had plenty of opportunity to put into practice the concepts I teach. I use a Love & Logic format.