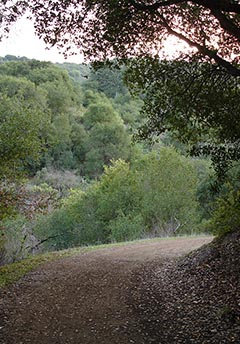 About me
I have been a licensed Marriage & Family therapist practicing in Los Altos for over 15 years. I specialize in depression, anxiety, co-dependency issues, executive coaching, conflict resolution in high stake relationships, and parenting skills. My solution focused approach invites my clients to view their problems from a new angle. I will provide you with actionable assignments to understand your underlying motivations and to change ingrained ways of thinking and behaving.
Over the years I have created and presented numerous workshops and seminars on communication skills, conflict resolution and parent education.
I taught graduate counseling psychology courses at both Santa Clara University and JFK University over the past 10 years.
In addition to my work as a therapist and teacher, my personal life has included raising four children, creating fiber art, playing the flute, and swimming in the early mornings with a master's team.
University of Virginia - BS in Education
Santa Clara University - MA in Counseling Psychology